We believe change is far more effective when driven by a reasoned purpose and solid strategy. So we start with an in-depth analysis of where you are, where you want to be, what's preventing you getting there, and the people and properties involved. Only then do we develop ways to achieve change and improvement, and devise clear, practical strategies for implementation.
Our strategic services ensure the links are made between your organisational goals, estate strategy, workplace environments, and culture, by adopting an evidence-based consultancy approach.
Our aim is to support you through the workplace transformation life cycle, harnessing enterprise-wide engagement techniques, communication tools, change management programmes and creative interior design solutions.
Our eco-system of consultants and specialists are here to support you through your journey, at all levels of your business.
Methodology
By adopting a scalable, repeatable and robust people-centric approach, we are able to engage with our clients with independence and impartiality. Utilising a series of research tools to capture both qualitative and quantitative information, we collect privileged and valuable data sets which helps us to understand and define your 'as-is' position, processes and sentiment within the business.
We use this knowledge to work with you to identify the gaps and co-create a route map which articulates the journey your organisation must go on to achieve the targeted vision and outcomes.
Strategic Services
Employee
& Stakeholder Engagement
Triangulated approach which is user-centric
Property & Estate Strategy
Aligning organisational strategy to workplace footprint and culture
Defining future requirements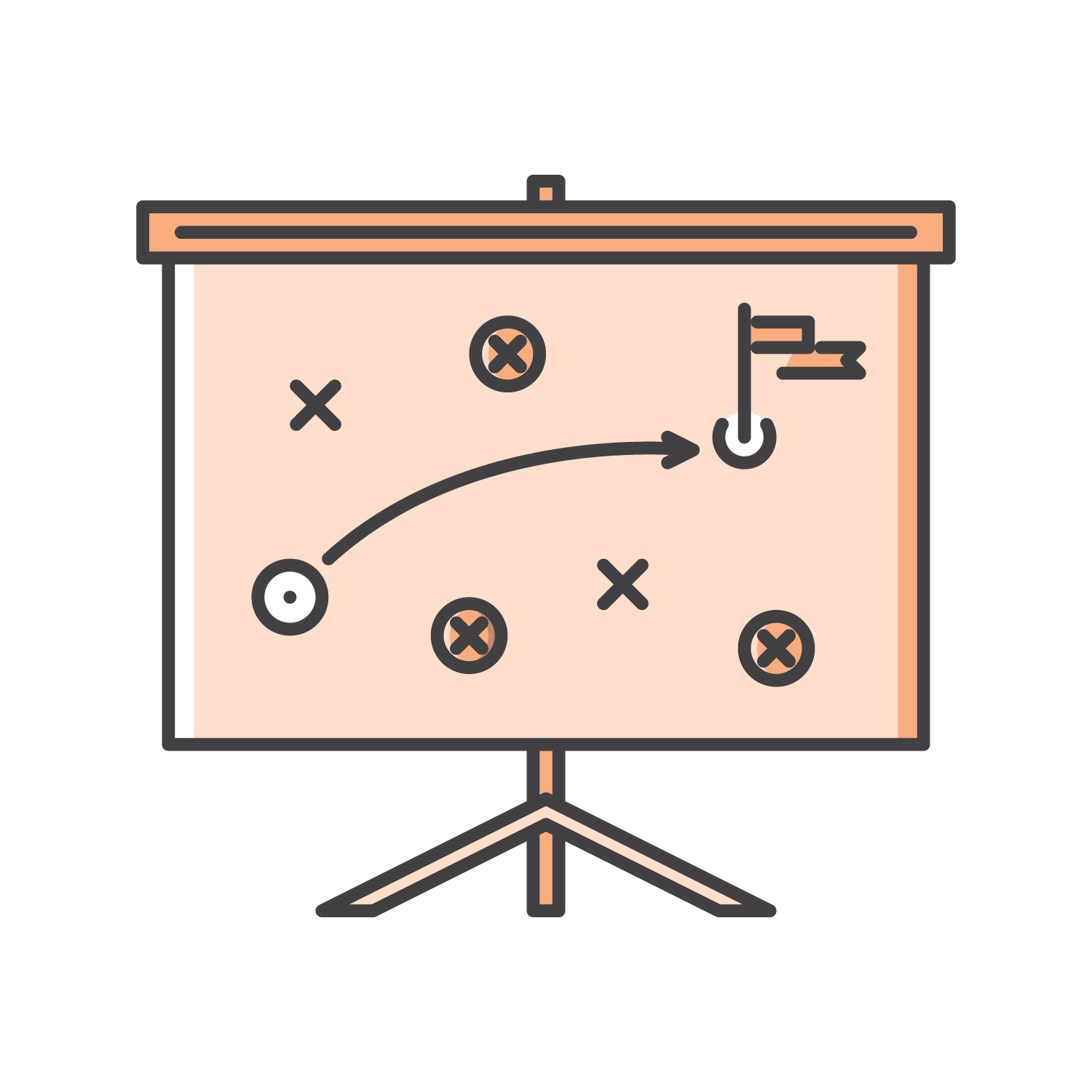 Change Management Programmes
& Oversight
Diagnostics, gap analysis with practical hands-on support to deliver new cultural models and behaviours
Building a Case for Change
Building advocacy and sanction for change
Route Mapping with Actionable Steps
Articulating the journey the organisation must take